O-1 Extraordinary Ability Individuals
Overview:
The O-1 visa is available for individuals who are leaders in their field of expertise.  This visa is not just for recipients of major, international awards, but also individuals who are up-and-coming stars in their field of expertise who have achieved national or international acclaim.  O-1 visa holders must be sponsored by an employer and can be accompanied by his or her spouse and minor children.
Who is eligible: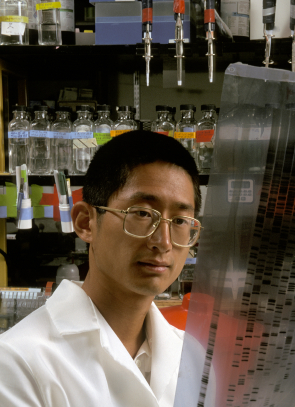 Scientists, Artists, Professors, Athletes, Models, Actors and Business Leaders who can demonstrate a sustained national or international acclaim are eligible for the O-1 Visa.  Eligibility for the O-1 visa extends beyond the professions listed above and includes many professions including chefs and carpenters.    A prospective employer (or employers) must sponsor the individual seeking an O-1 visa.
Qualifications:
To qualify for the O-1 visa, an individual must demonstrate extraordinary ability to the USCIS.  Extraordinary ability will be determined based on an individual's profession.  The USCIS will look at a number of factors, including an individual's receipt of nationally or internationally recognized prizes or awards, membership in associations requiring outstanding achievement, participation as a judge of others' work, authorship of scholarly articles, history of working in critical or essential capacity for distinguished organizations, history of high salary, and published material about the individual's work.
An individual does not need to demonstrate that all of these factors are met and should consult with an immigration attorney even if only a few of these factors are met.
Duration of Visa:
The O-1 visa is available for an initial three year duration.  Additionally, the O-1 visa can be extended in one year increments.
Family and Work Authorization:
O-1 visa holders are authorized to work and to bring their spouse and minor children to the United States.  The spouse and minor children will be given O-3 status and will not be authorized to work in the United States.
More Information:
For more information, please visit the USCIS website.  If you think you may be eligible for an O-1 visa, please contact Gafner Law Firm to learn more.